An FAA NOTAM/TFR has been reissued for Fort Worth, TX and the surrounding areas for Tuesday, March 8, 2022 at 1:15 p.m. CST through 6:30 p.m. CST. The TFR was issued for VIP movement in the area. Outdoor radio control model aircraft operations are prohibited within a 32 nm radius for the specific times listed below. Control Line and Free Flight modelers should use discretion when operating within the TFR. Please note that TFRs are subject to change with very short notice. Check back often for the most current NOTAM/TFR information. See the links to the TFR below for more detailed information regarding the restrictions: AMA members can also sign up for 
UASidekick
 at no cost to view interactive maps of flight restrictions in their area.
Map View of the Affected Area
114th RC Aero Squadron - Members Only - Fun Fly  Sunday, May 15, 2022 - Link to Flyer
Lunch will be provided, Contact Dewey to Volunteer
You Must Pass the FAA's TRUST Test to Legally Fly a Drone in the U.S.
All pilots must complete the TRUST test and be able to show proof of passing to an agent of the FAA or law enforcement if prompted. Part 107 pilots only have to take the TRUST test if they are flying outside of a Part 107 rule.
Webmaster Note : I just passed the test while half asleep.  Its VERY easy, just remember to download the certificate and save a copy on your phone.  Here is link direct to AMAs version of the test
---
Due to Corona Virus Recommendations:
No more than 9 people at the field at a time. Please maintain 6 feet of social separation.  Please don't ruin it for the rest of us.
---
A few images of members and guests flying before the March meeting.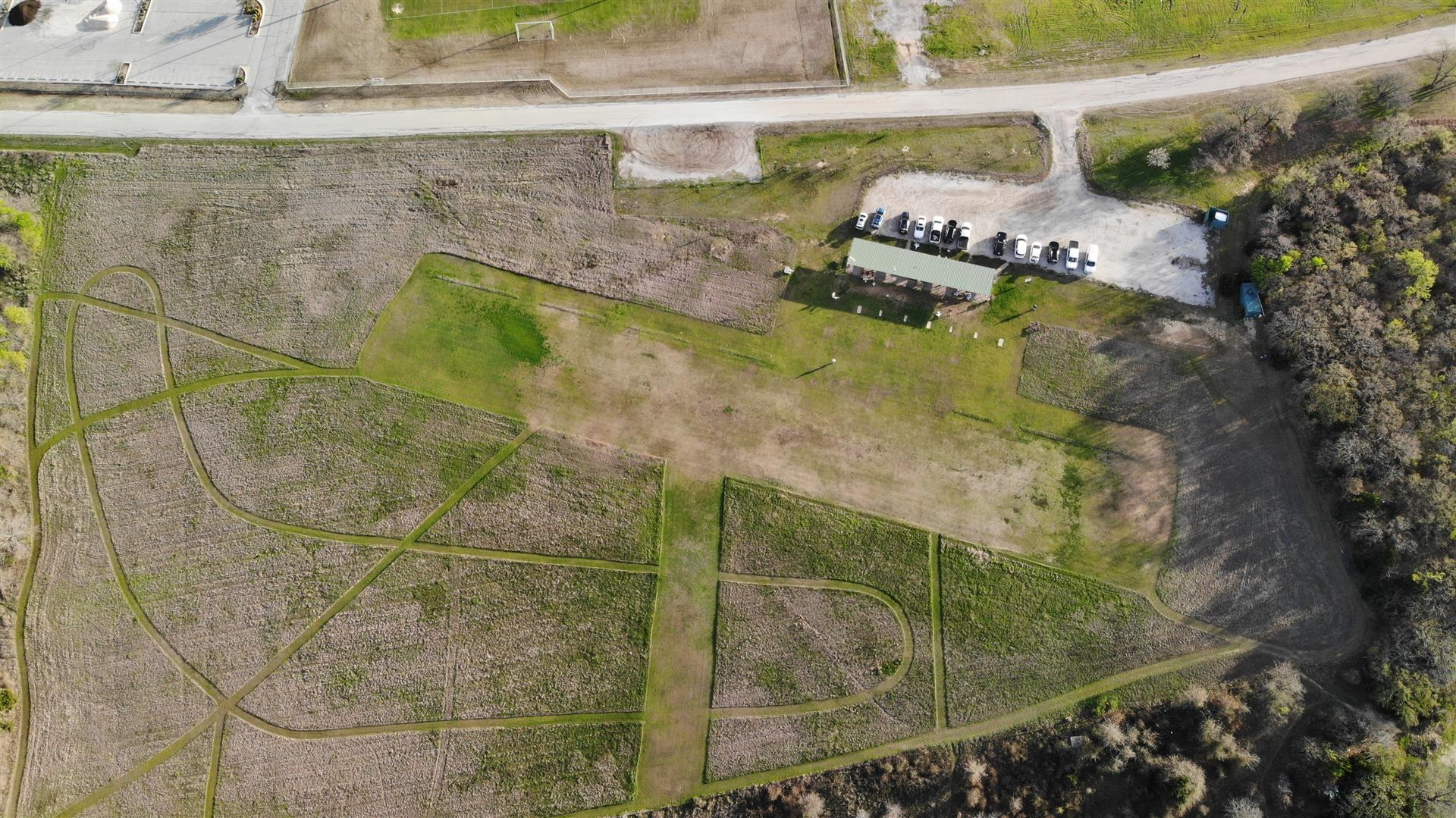 ---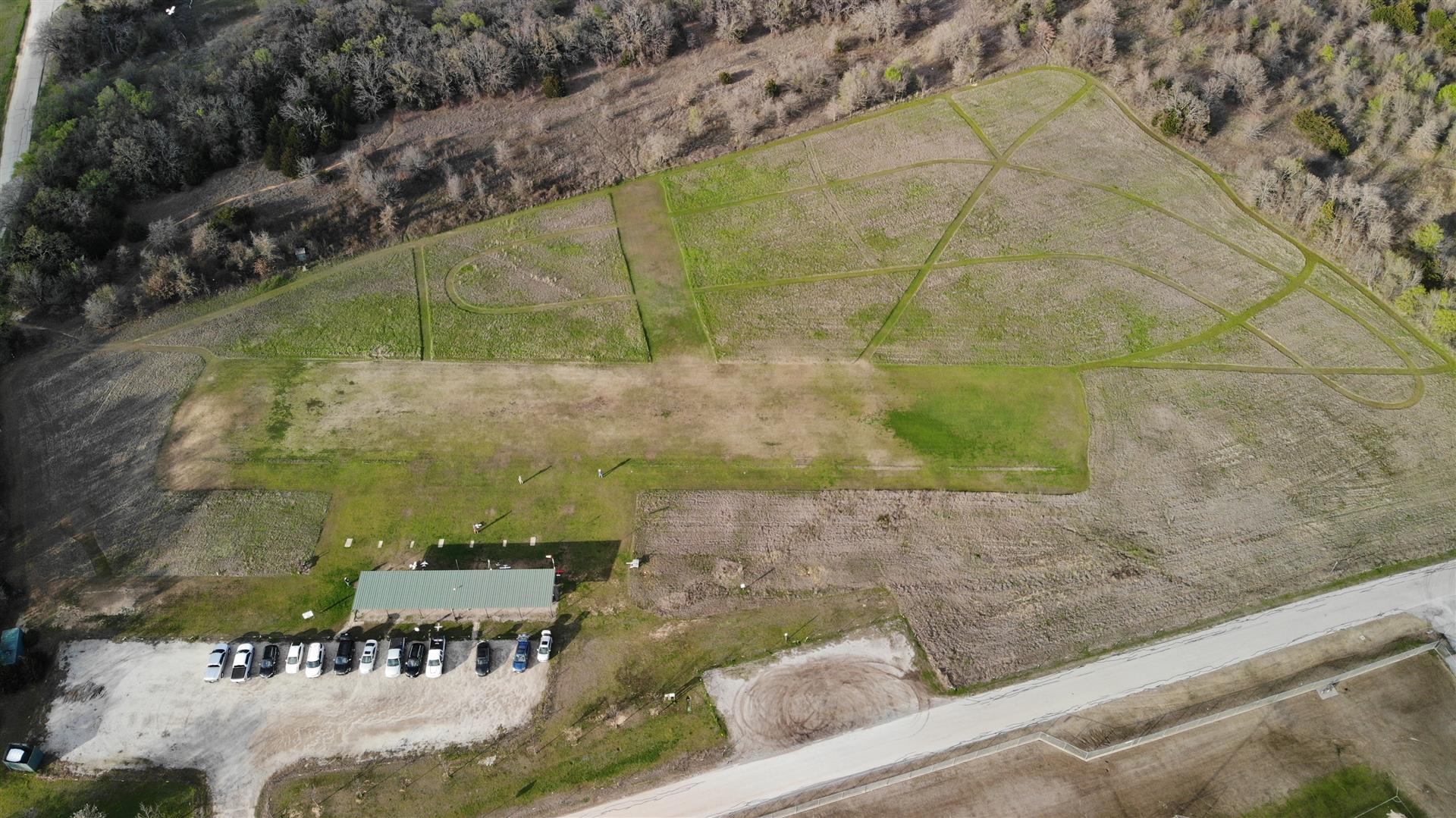 ---
---
---
Reminder: Please ensure you have your AMA card with you at the field and that your aircraft ALL have the FAA UAS registration on the OUTSIDE of your model. It must be readable. Also add one of the LAANC approved apps on your phone
https://www.faa.gov/uas/programs_partnerships/data_exchange/
LAANC app use not required at field as of 11/16/2019.  But having app available for other locations is a good idea.
---
if you have wider panoramic type images from the field please send them to webmaster@114thrc.org so we can have some options for background images.